Announcements
---
The 988 Suicide & Crisis Lifeline is a national network of local crisis centers that provides free and confidential emotional support to people in suicidal crisis or emotional distress 24 hours a day, 7 days a week in the United States. The 988 Suicide & Crisis Lifeline is committed to improving crisis services and advancing suicide prevention by empowering individuals, advancing professional best practices, and building awareness. #988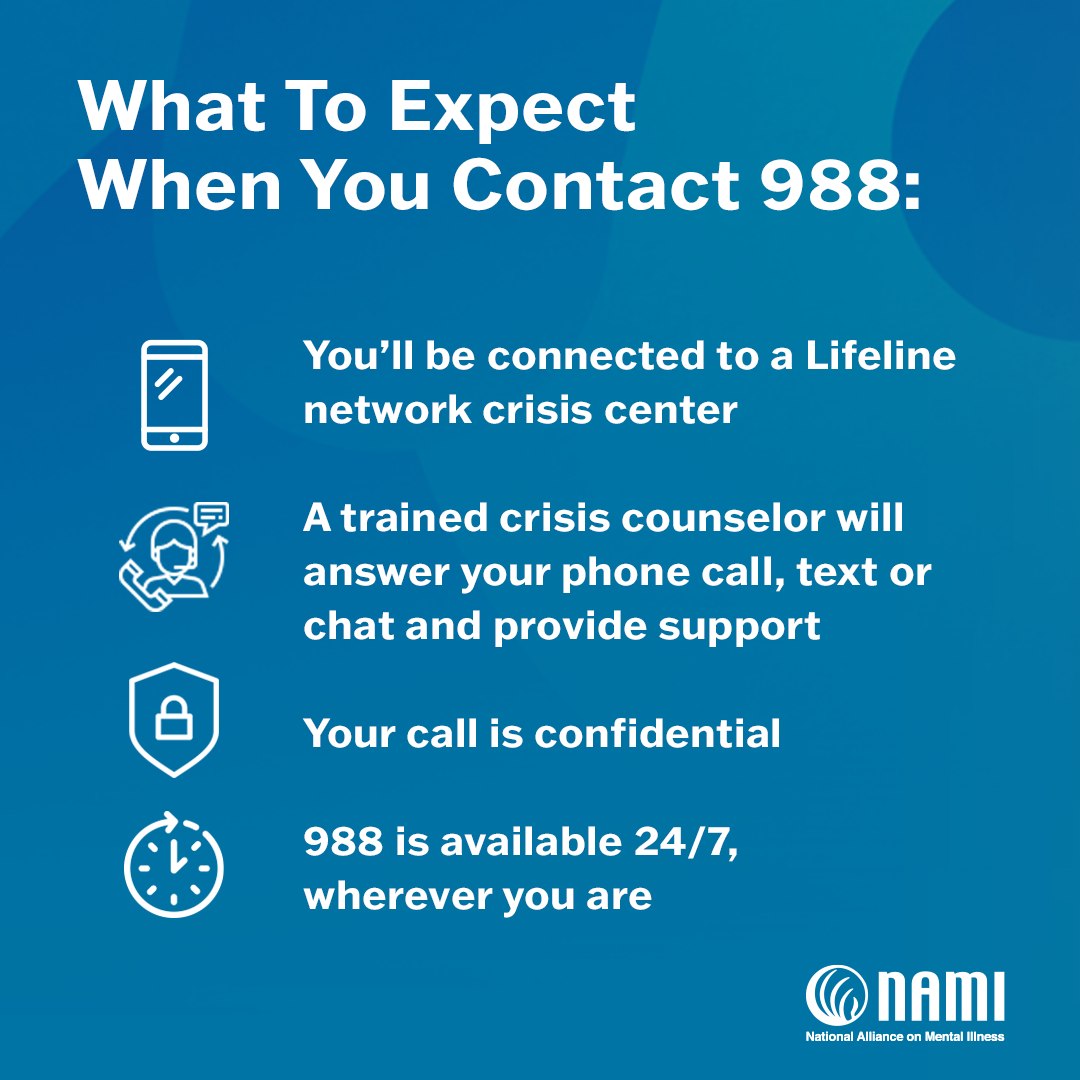 Due to the COVID-19 pandemic, our offices are open to the public by appointment only. We offer telehealth services and office-based appointments. Please contact our staff to confirm the location of your appointment.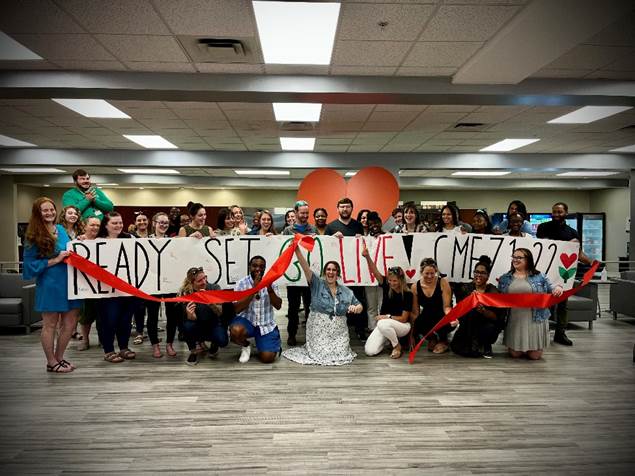 MOPS will be providing a new service line, Care Coordination, as part of OhioRISE.   This collaborative project is between Ohio Department of Medicaid, Aetna Better Health of Ohio, and our Care Management Entity The Buckeye Ranch.  This service line will:
Puts young people and their caregivers in the driver's seat, honoring family voice and choice through the services and systems being introduced through OhioRISE.
Provides new and improved behavioral health services and supports to give more children and youth the opportunities they deserve to grow into healthy adults at home, in school, and in their communities.
Uses evidence-based care coordination approaches that help children, youth and families navigate across multiple systems using care coordination.
Helps to prevent custody relinquishment by better serving youth and families who need additional services because of their complex needs.
To learn more about OhioRISE please refer OhioRISE resource handout.
---
Hours of Operation:
---
Our normal business operating hours are from 8 am to 8 pm Monday through Friday and 9 am to 12 pm on Saturdays.
---
Our Locations
---
106 Starret Street #100
Lancaster, Ohio 43130
Driving Directions
Phone (740) 687-0042
Fax (740) 687-6677
2238 S. Hamilton Road, #200
Columbus, Ohio 43232
Driving Directions
Phone: (614) 751-0042
Fax: (740) 687-6677
68 West Church St.,#318
Newark, Ohio 43055
Driving Directions
Phone: (740) 281-1777
Fax: (740) 687-6677
106 Stover Drive
Delaware, Ohio 43015
Driving Directions
Phone: (740) 417-9265
Fax: (740) 687-6677
---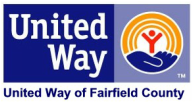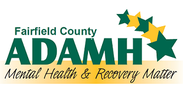 The Juvenile Sex Offender Program at MOPS is certified by ODYS – Certification Letter.
The Mid-Ohio Psychological Services, Inc., Doctoral Psychology Internship Program (MOPS-IP) in Health Service Psychology is APA-accredited.

MOPS is an APPIC Approved intern site.
Additional questions related to the program's accredited status should be directed to the Commission on Accreditation:
Office of Program Consultation and Accreditation 
American Psychological Association 
750 1st Street, NE, Washington, DC 20002 
Phone: (202) 336-5979 
Email: apaaccred@apa.org
Web: www.apa.org/ed/accreditation
Survey Software powered by SurveyMethods.com.